Music
Some of the work I've done with sound and music.
I am pleased to announce the release of my new album, Over:unitY, under a Creative Commons licence.



Using classic Greek mathematics and modern combinatorial analysis to explore new musical scales and tunings.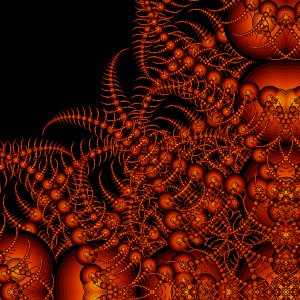 One of the things that I have been working on for a while is music composition in an algorithmic or generative style.

I have a site devoted to music (emergentmusics.org) which explains the models and theories behind these compositions (all of the music can be freely downloaded there). Here I will give the briefest of adumbrations; those interested can explore the work in-depth at the site.